Summer is for Smiles, Create More Today!
This Summer, enroll your child in a Big Brothers Big Sisters of Waterloo Region program and see the difference it makes in your child's life. Having an additional positive Mentor in a child's life is critical to their happiness, we know first-hand the value that our volunteers offer, and you will too. All of our Mentors (or Bigs, as we call them) are extensively screened and trained, so you're comfortable knowing that your child (or Little!) has another incredible role model to look up to. It's amazing the impact you'll see on your child's everyday life, well-being, and happiness.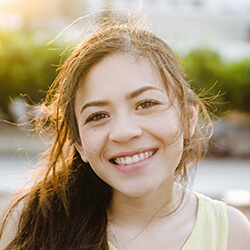 87% of children enrolled in our programs continue to maintain strong social relationships.
88% of children enrolled in our programs display higher literacy skills when compared to the national average.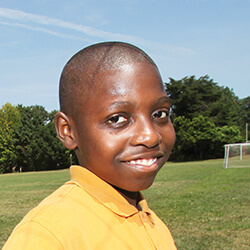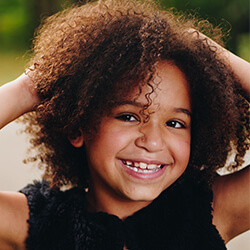 Children enrolled in our programs are 50% more likely to volunteer.