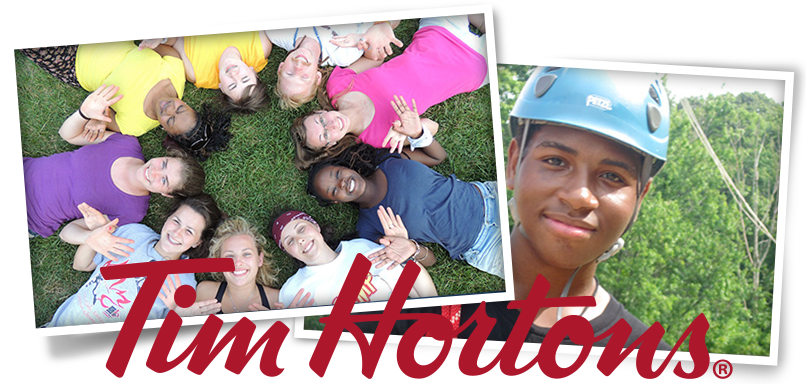 Big Brothers Big Sisters of Waterloo Region (BBBSWR) is thrilled to have Tim Hortons act as the presenting sponsor of this year's Bowl for Kids Sake campaign!
Tim Hortons is committed to fostering the strengths within youth and empowering them to pursue a life without limits. From their 7 camps that assist youth in developing responsibility and empowerment skills, to their Community Leaders Program that supports school and youth-serving organizations, Tim Hortons demonstrates an undeniable commitment to bettering the lives of youth in the communities they serve.
To learn more about Tim Horton's commitment to youth empowerment, visit:
Thank you, Tim Hortons, for supporting BBBSWR and making a BIG impact on youth-mentoring programs in the Waterloo Region!