LEGACY BUILDER – $15,000 +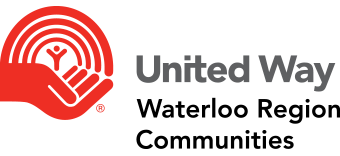 United Way of Waterloo Region Communities
United Way is a proud supporter of our mentoring programs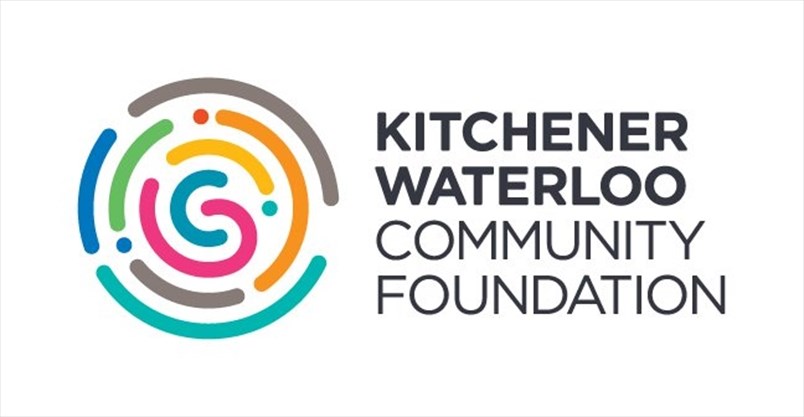 The Kitchener and Waterloo Community Foundation
KWCF is a proud supporter of local youth mentoring programs. A big project we are currently working on with the foundation is the launch of our new programs called Match Meet Ups and Mentor Meetups. These programs provide our matches and volunteers with a greater sense of connection to our agency as well as to one another.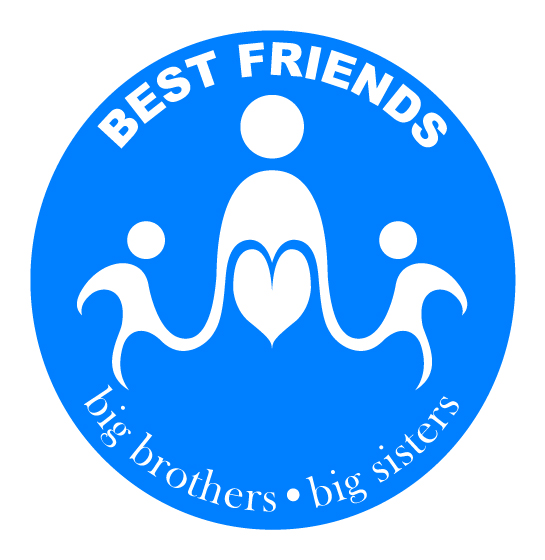 Best Friends of Big Brothers Big Sisters
Best Friends is a women's service club that works to raise crucial funds for BBBSWR's local youth in need. The group was started by Betty Thompson and has since raised over 1 million dollars for our organization.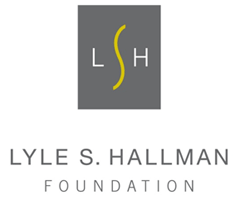 Lyle S. Hallman Foundation
The Lyle S. Hallman Foundation is currently supporting our organization over the next 2 years to expand our Big Bunch program. This funding will help ensure that children on our waitlist are able to join the program.

Ontario Trillium Foundation
The Ontario Trillium Foundation will support our organization over the next 3 years to expand our In-School Mentoring Program to reach more local students in need.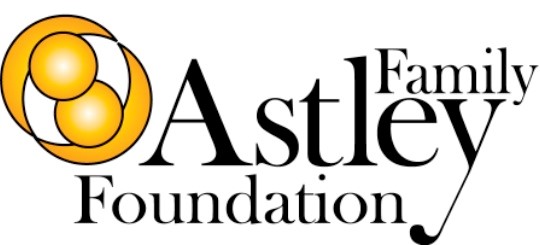 Astley Family Foundation
The Astley Family Foundation is helping our agency expand our Go Girls! Healthy Bodies, Healthy Minds program to girls who live in the Township communities.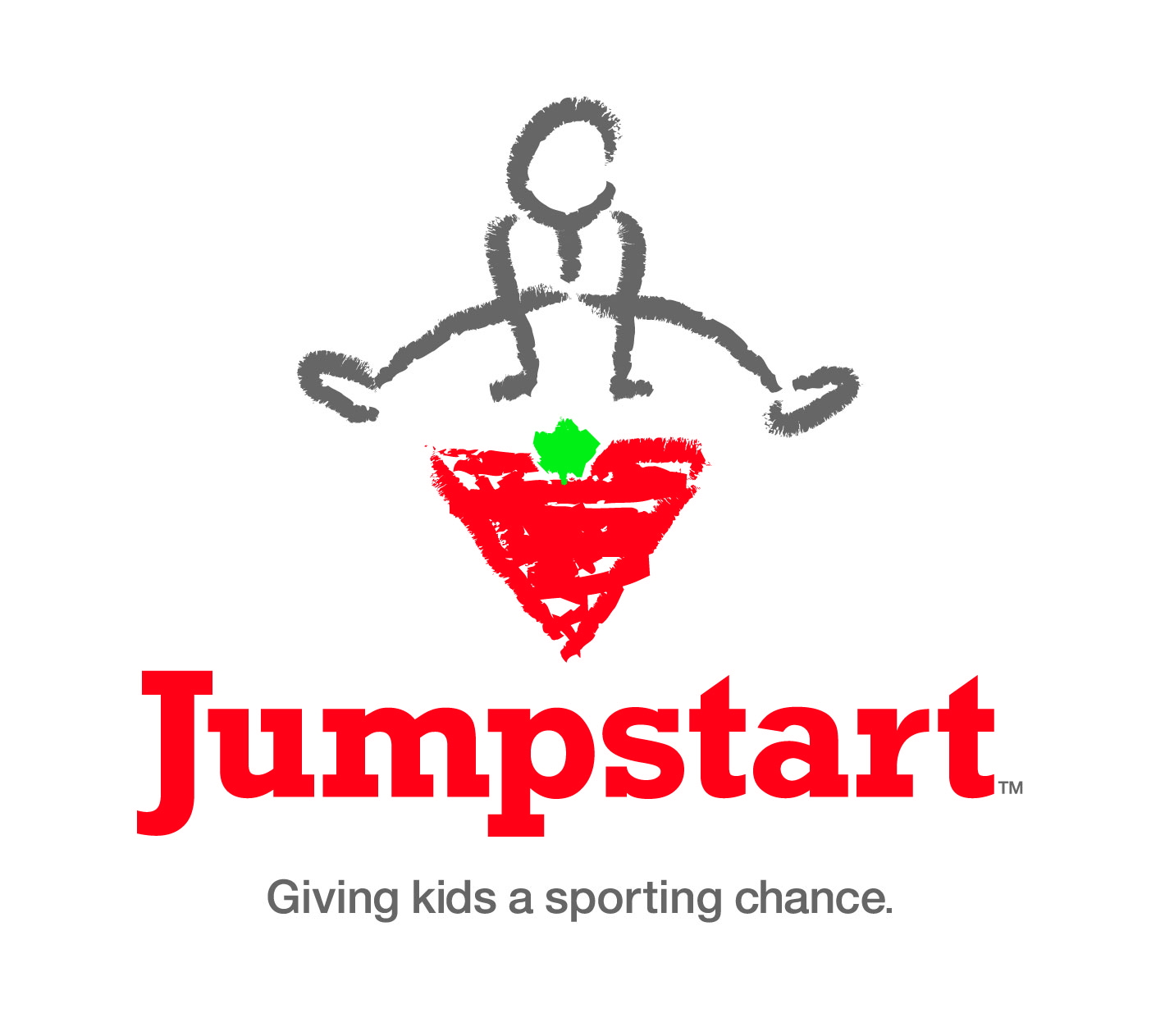 Jumpstart
Jumpstart is a large supporter of our recreational based programs!
INNOVATOR | $10,000 - $15,000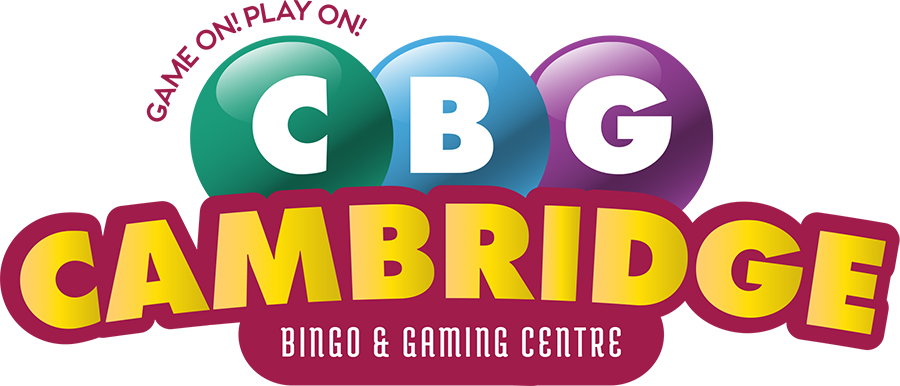 CBG Cambridge: Bingo & Gaming Centre
CBG Cambridge donates annually to ensure our programs are possible.
PARTNER | $6,000 - $10,000

SUPPORTER | $1,000 - $5,000