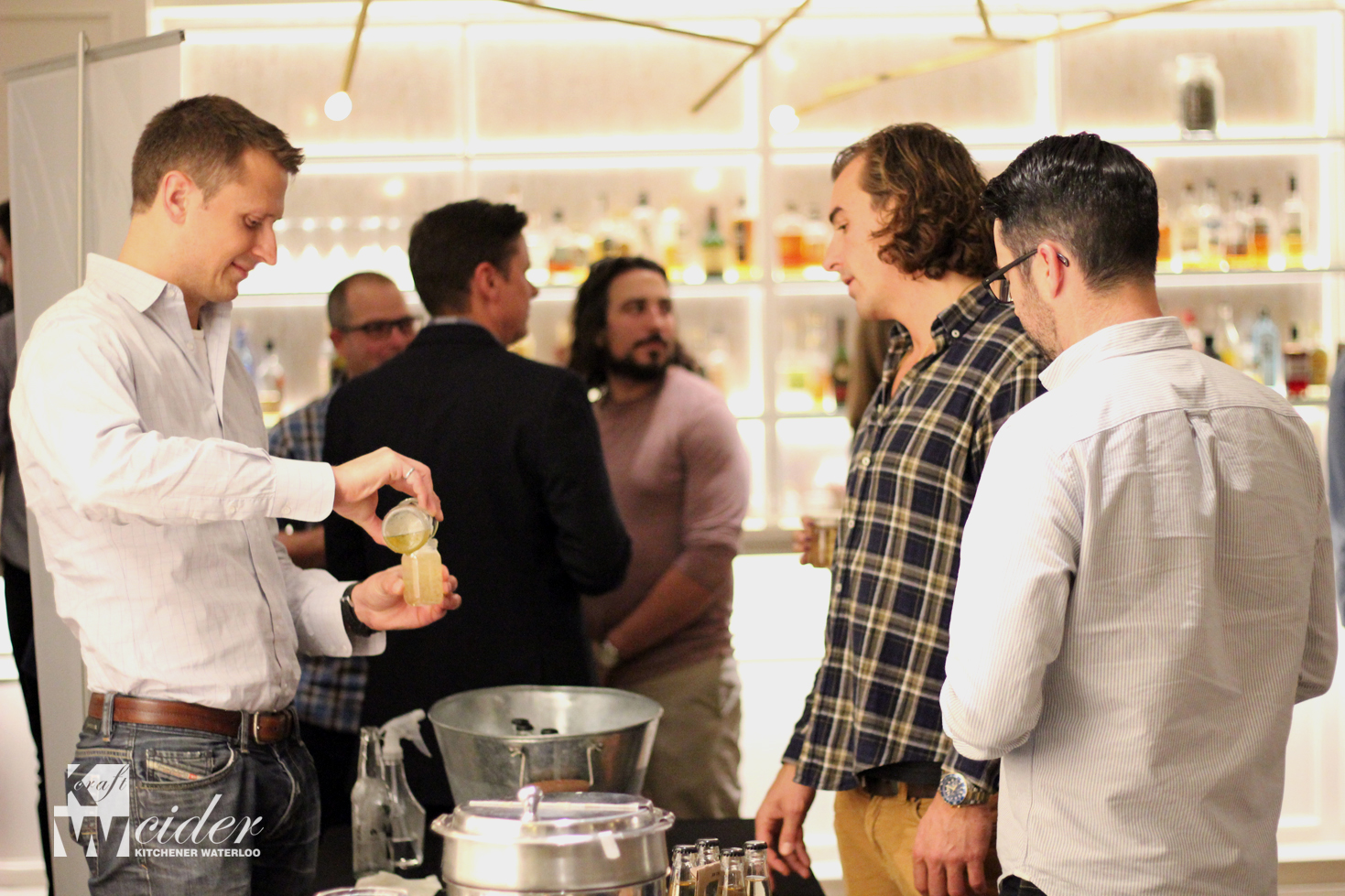 Taps and Apps is our agency's brand new signature event which took place this past year on October 19th 2017 at the Walper Hotel. Showcasing the Region's vibrant restaurant and brewery scene, Taps and Apps is the ultimate evening of craft beer and food tasting. With a multitude of local eateries pairing appetizers with beer from around the Region, there is something to appeal to everyone's palette.
The event raised over $16, 000 for youth mentoring programs in the Waterloo Region!
Stay tuned when we announce the 2018 Taps and Apps date!