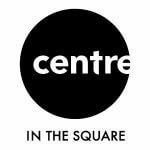 The Music of Fleedwood Mac
BBBSWR Opportunity
Who?: Littles & Bigs & Families
What?: Listen to the sounds of Fleetwood Mac
Where?: Centre in the Square 101 Queen St N, Kitchener
When?: Wednesday January 29, 2020 at 8:00 pm

Please RSVP below by Monday, January 27th.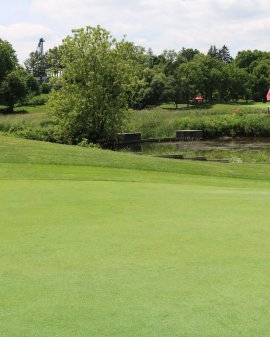 Golf Camp for Little Sisters
BBBSWR Opportunity
Who?:Little Sisters age 12-17 years old
What?: Learn how to play golf and participate in a fun golf event.
Where?: Mary Hill Golf Course
When?: 4 Saturdays in June and 4 Saturdays in July
Details: All golf equiptment is provided as well as transportation
Please RSVP below by Friday, February 14th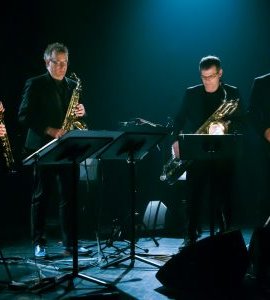 Numus Concert
BBBSWR Opportunity
Who?:Bigs, Littles and Families
What?: Numus concert with Maureen Forrester. Quasar Saxophone Quartet is one of Canada's most renowned contemporary ensembles.
Where?: Recital Hall 75 University Ave W, Waterloo
When?: Saturday February 1st 8:00 pm
Please RSVP below by clicking to the website by Monday January 27th.
For opportunities marked "RSVP", you are required to complete the form below.
Tickets are given out on a first-come-first-served basis and are only available to those involved with our agency.
Tickets will need to be picked up at the BBBSWR office between 9:00 AM and 4:30 PM on weekdays.