Go Girls!
Healthy Bodies, Healthy Minds!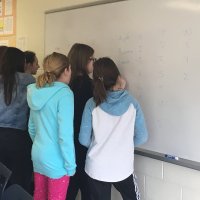 "I've ran 3 Go Girls groups now and in every one, by the end, the girls all become a genuine group of friends."
— Go Girls! Volunteer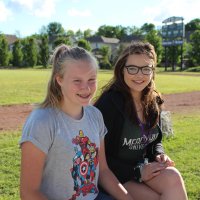 "You can really see their growth and the progress in their self-esteem as they open up throughout the program."
— Go Girls! Volunteer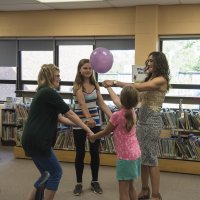 "The student in my class brightens every time she goes to her Go Girls! group. It allows her a safe place to share her feelings and concerns".
— Teacher of a Go Girls! Little