Meet Kate and her mentee Maleya
Our BBBSWR Match Ambassadors!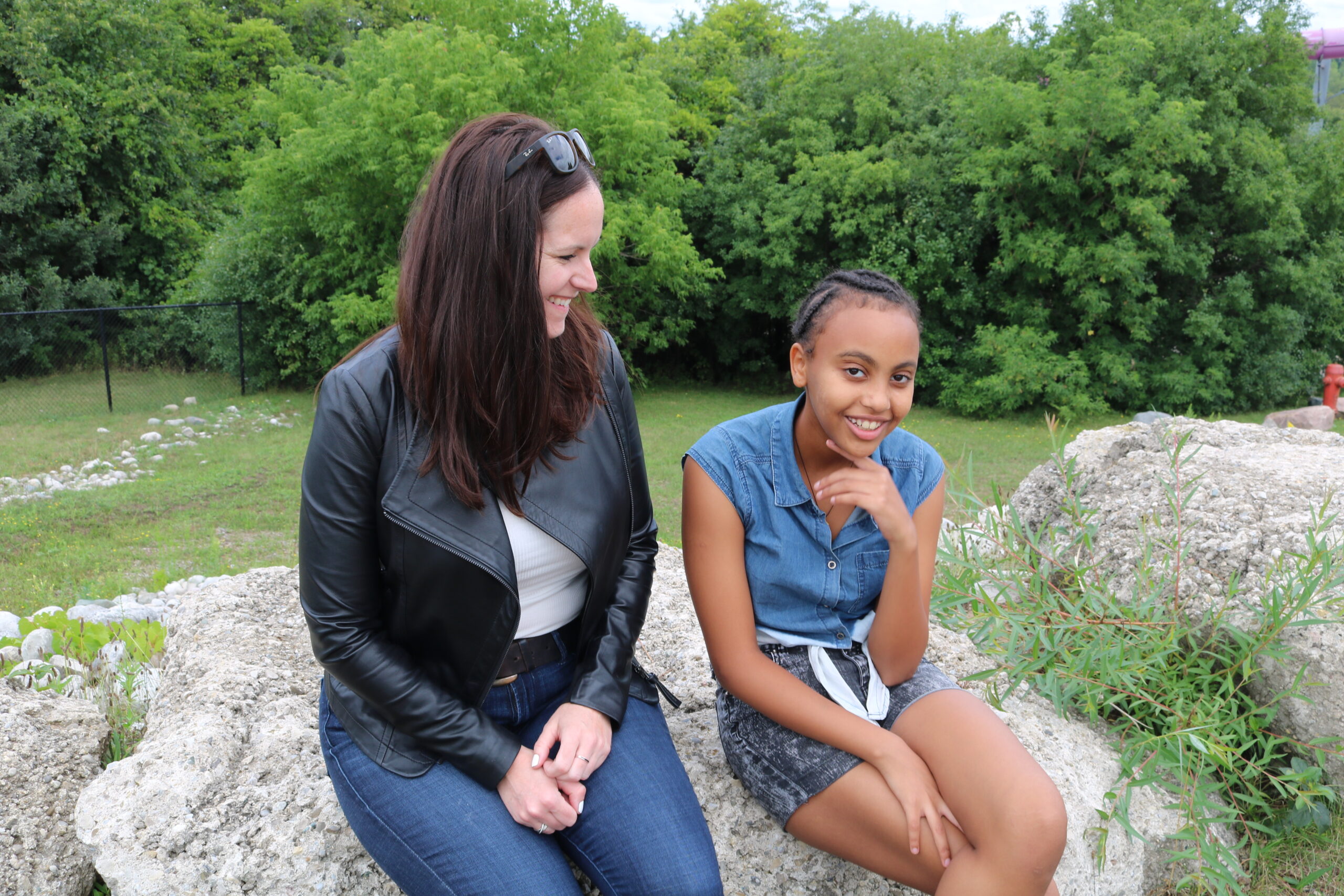 We interviewed Kate to find out more about her experience as a mentor with Big Brothers Big Sisters of Waterloo Region.
These two have been matched for over 5 years now in the Big Sister Program. Kate has been involved in Big Bunch as well prior to becoming a Big Sister.
To Kate mentoring means "setting a good example for Maleya, and always being there for her to have fun and talk".
Maleya shares,  "The best thing about having a Big Sister is there is always going to be someone by your side to comfort you, make you laugh, and do fun things that I've never gotten to experience before."
The youth mentorship has such a meaningful impact and Kate sums it up perfectly when she say, "mentoring helps them build confidence and gives them fun and different experiences in the community and beyond."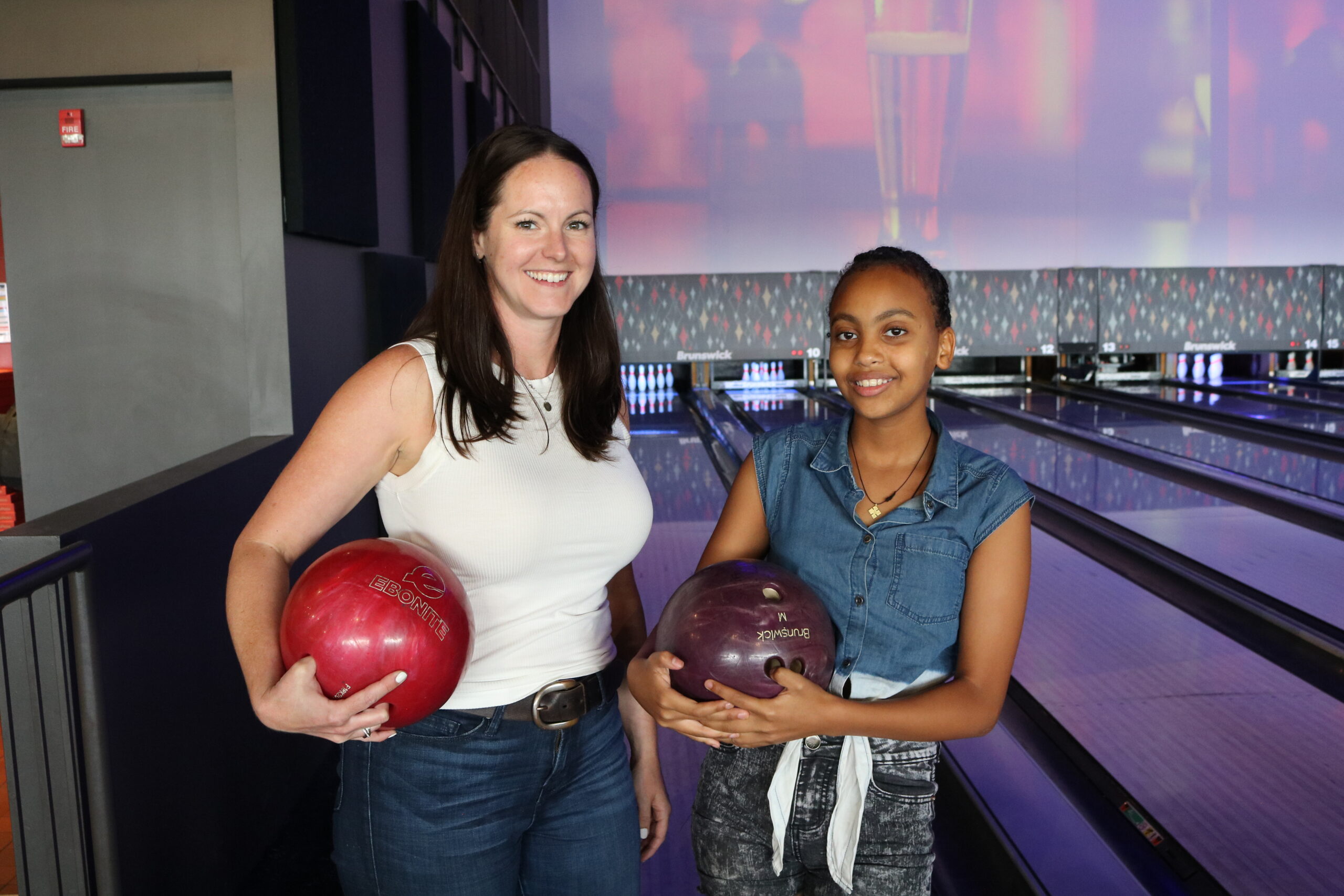 Kate's favorite part about being a mentor has been getting to know Maleya and her family. Kate says, "Her mom is so kind and appreciative of everything we do." Kate has seen Maleya really mature and grow up over the past 5 years which has been special to watch.  Kate says Maleya is so appreciative of the time they spend together.
Kate believes it's really important to give where you live, and that helping youth is a really impactful way to make a difference in the community. Kate says our mentor programs are a crucial service because they "Helps to build confidence and gives children experiences they may not otherwise get."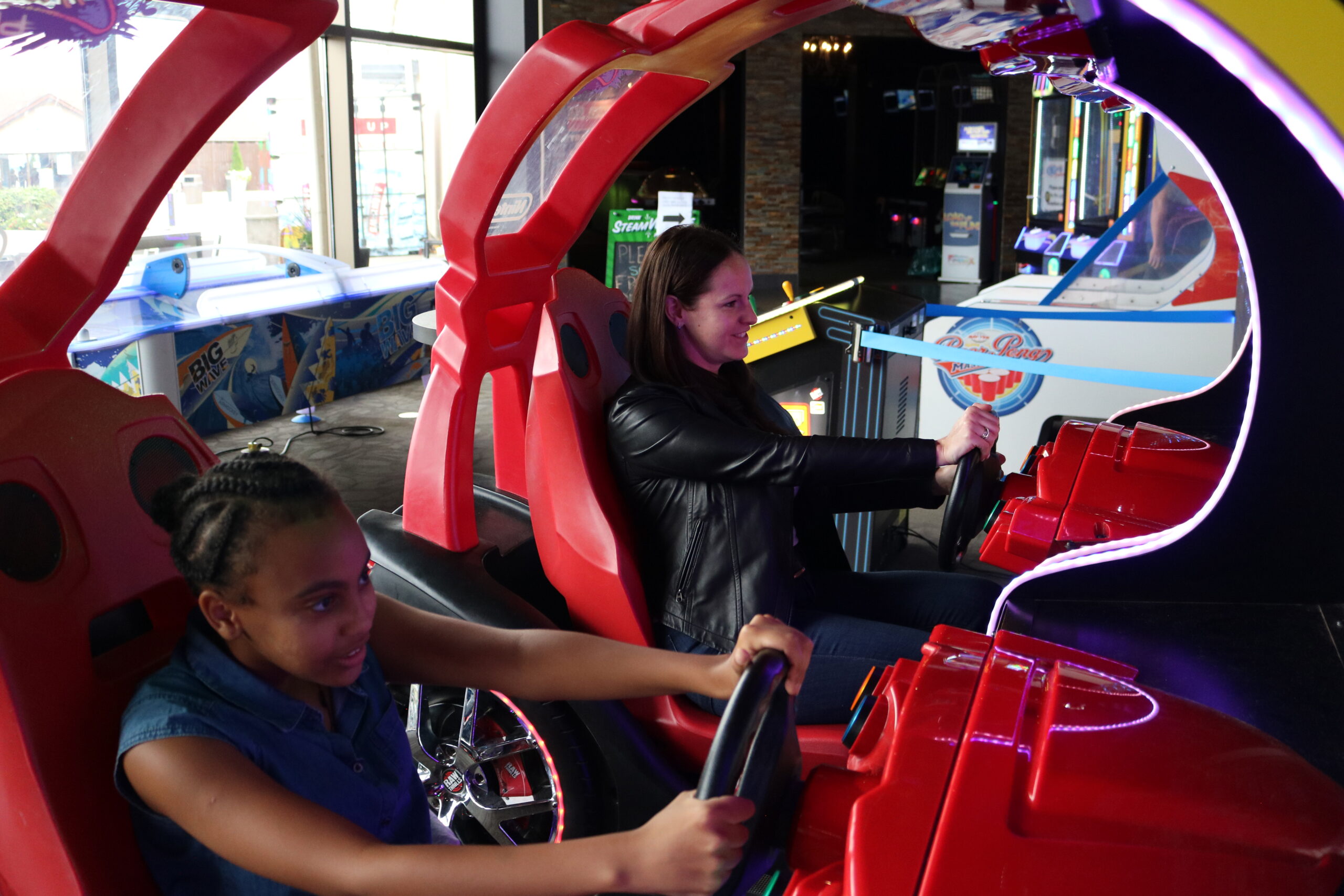 Kate shares that volunteering at BBBSWR, "is a great way to help youth in the community. Sometimes these youth don't have access to different activities or events and BBBSWR puts on lots of great events. It's important that children feel safe and confident from a young age and all that BBBSWR does, helps with that."
Thank you Kate and Maleya for sharing your story and experience with BBBSWR. Your actions and words inspire those around you.